The country music world these days is full of fake cowboys who like to sing about the rodeo but have never been on a horse in their life.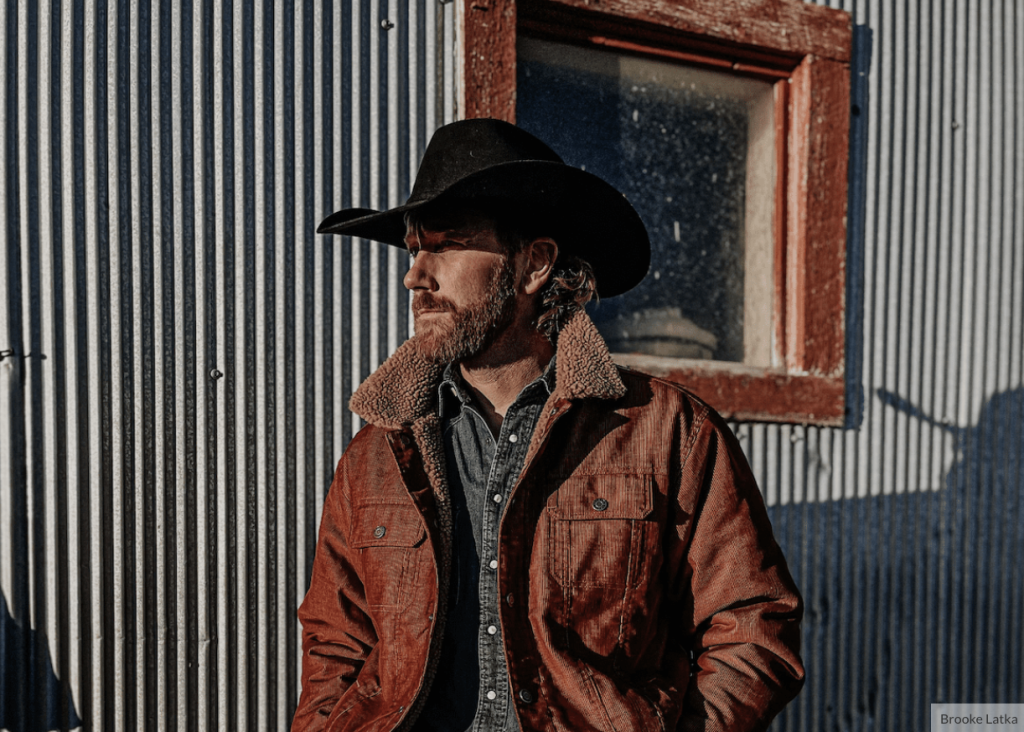 I won't name any names, but walk up and down Music Row and you'll see plenty of guys who walk into the studio looking like they just stepped out of the GQ catalog and walk out looking like an extra on the set of Yellowstone.
Well that's not Chancey Williams.
Williams is a second generation saddle bronc rider who grew up on a ranch in Wyoming. And along with the late, great Chris LeDoux, he's one of only two artists who have both competed in the rodeo and played the main stage at Cheyenne Frontier Days.
So yeah, Chancey's the real deal. A far cry from the "cowboys" coming out of Nashville these days. And he happens to be a damn good songwriter, too.
Williams is gearing up to release his upcoming studio album, One of These Days, this Friday, March 24.
But ahead of the album release, we're pumped to bring you the exclusive premiere of his new track "Bordertown Whiskey."
Co-written by Chancey along with producer and hit songwriter Trent Willmon, the song paints a picture along the lines of "I Can Still Make Cheyenne" about a man who has trouble staying in one place, somebody who always has their eye on something else no matter what he has at home – and it's a song that Chancey says reminds him of some people in his own life:
"This is a song I wrote with my friend and producer Trent Willmon. 'Bordertown Whiskey' tells the story of a guy that keeps coming back to the gal he loves, but maybe you don't want him fallin' in love, because he might leave the next day. He's kind of a drifter. I have a lot of friends like that, I think. Haha."
Speaking about the upcoming album, Williams says there will be a little something for everybody – and of course, plenty of rodeo songs:
"I think 'One of These Days' is an interesting body of work and hope everyone that hears it thinks so, too. On one hand, it has a lot of cowboy songs and rodeo songs – the kind of thing that is really in my blood.  But I think people will find this record is real diverse, too.
There's sad and happy. There's drinkin' songs and story songs – and even a couple that I guess you could call love songs. I know it isn't as common these days for people to listen to an album front to back, but I hope some folks do."
Aside from playing the main stage at some of the country's biggest rodeos, Williams has also opened for names like Parker McCollum, Cody Johnson and Alan Jackson. And his authentic songwriting and gritty country sound has also earned him the opportunity to make his Grand Ole Opry debut next month.