The saddle bronc athlete turned country music artist is slated to make his debut at the Grand Ole Opryon April 22nd.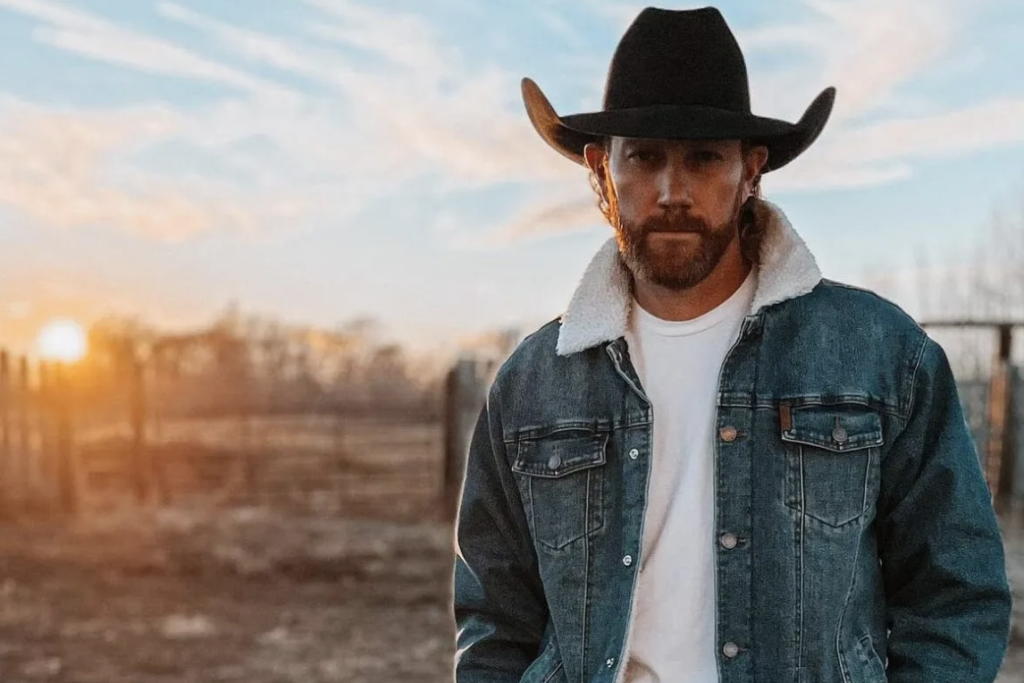 The Wyoming native has a super traditional sounds, and says he can't believe he's actually getting to step into that hallowed circle where so many of his heroes have stood before him:
"It's unbelievable. We've been fortunate to have a lot of great dates over the years. Growing up just a ranch kid from Wyoming, I never thought any of this would happen.
First, we got to play Cheyenne Frontier Days. Then, a couple years ago, we got the call for the Ryman Auditorium—that didn't feel real either. Now we're being invited to make our Grand Ole Opry debut—it's like winning the lottery.
We all dream about it but not many people actually win. It's the home of country music. Everyone I grew up idolizing has stood exactly where I'm about to be."
READ THE FULL ARTICLE HERE