This famous entrance was the first thing I saw when I stepped off the bus. I think that is when it really hits you that you're going to play the Grand Ole Opry. I'm a ranch kid from Wyoming, walking into this building through the same doors as the legends. Some have walked through it hundreds, even thousands of times, but I bet everyone remembers the first time. I always will.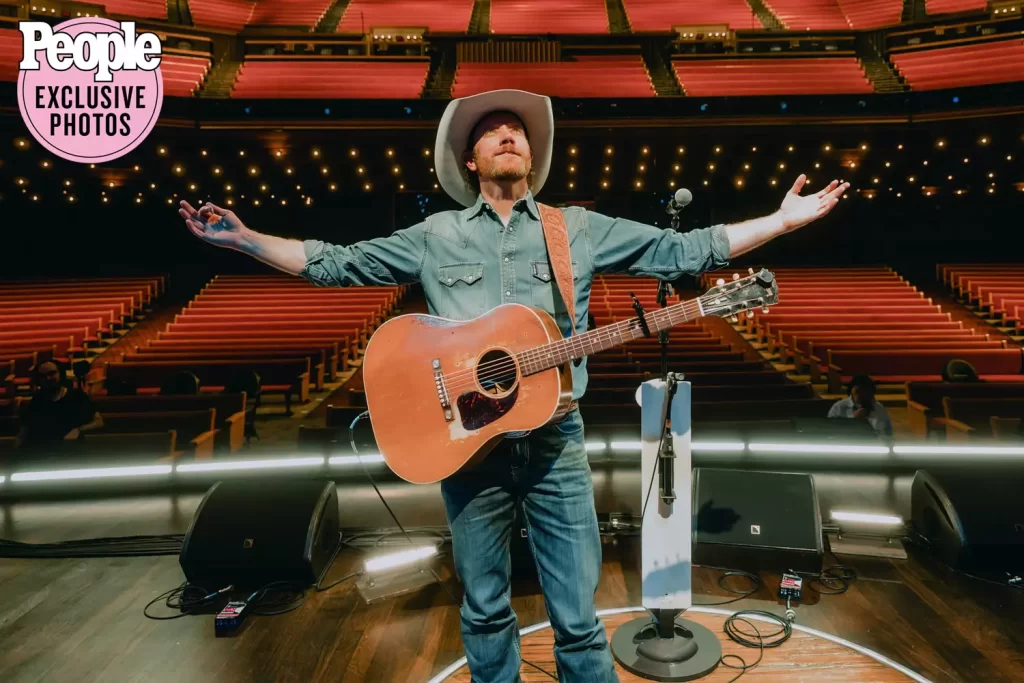 My first time actually stepping into the circle was at soundcheck. I was thinking about all my music heroes who have been there and all the people who built country music. It's very humbling. Soundcheck helped calm us all down, I think. The stage crew and other musicians are so professional and helpful. Once I heard that room and the acoustics, I thought, "We're gonna be just fine."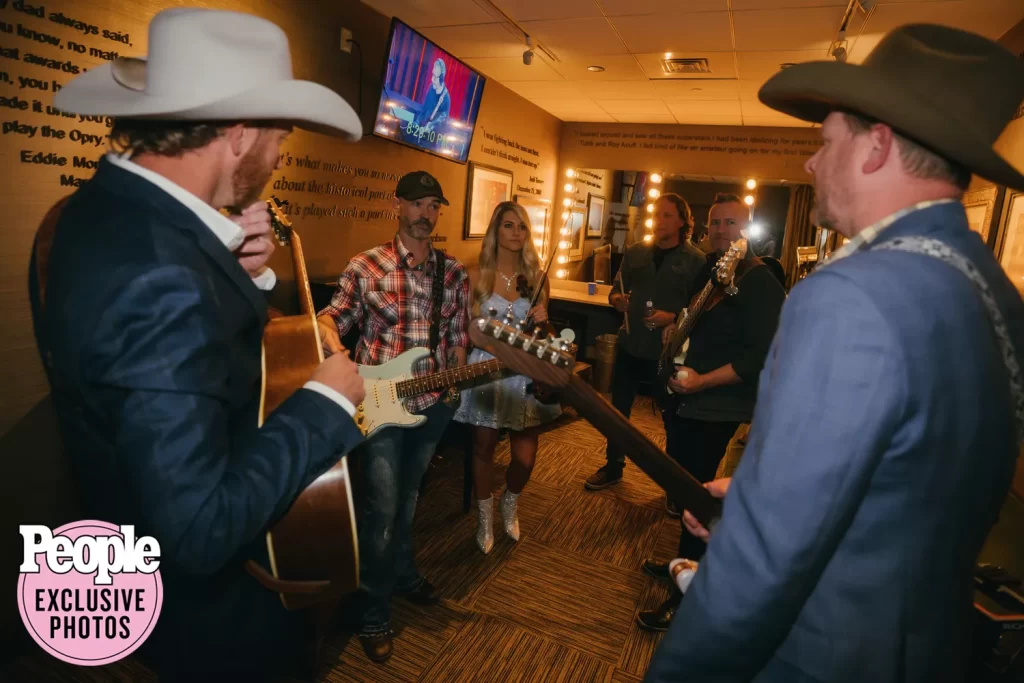 It was super important to me that my whole band be able to play the Opry Debut with me. These people are my family. They earned it, too. I just couldn't imagine it any other way. I'm really thankful the Opry agreed!
Read the full article HERE